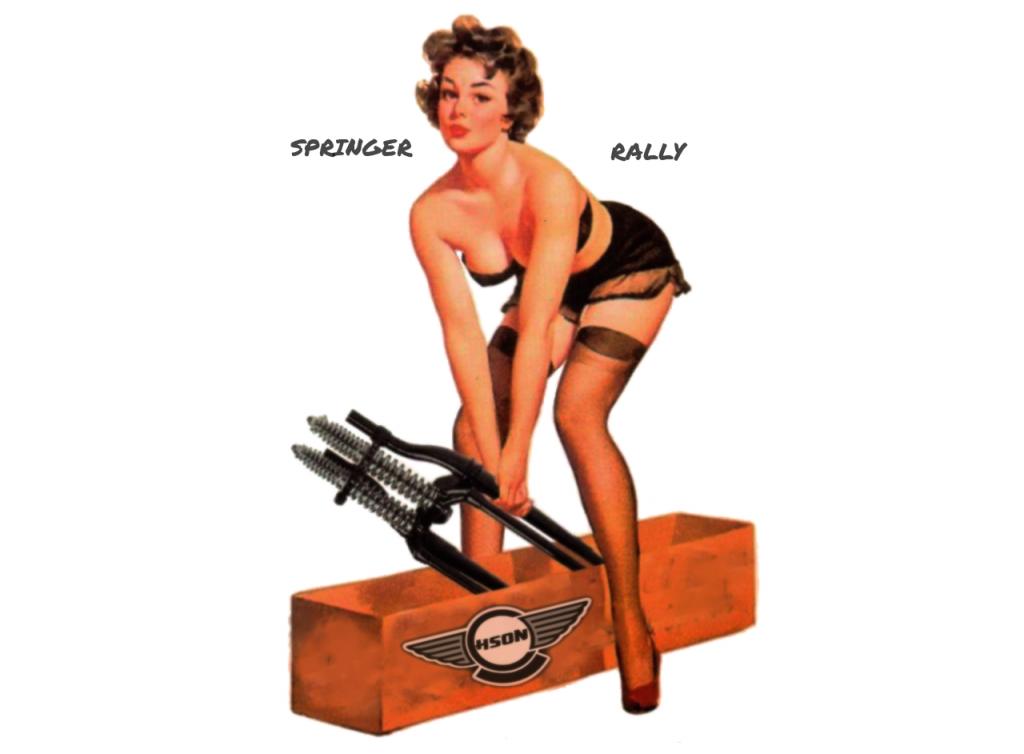 We are cheerful again to organize the great Springer Rally 2020.

You can participate in this exclusive weekend with a Heritage Springer / Springer Classic (FLSTS/I/FLSTSC/I – 1997-2003, 2005-2007) and, as an exception, a Cross Bones (FLSTSB – 2008-2011).

You can only participate after registration; For this, go to the registration section. If you have friends or acquaintances with an motorcycle just mentioned, please inform them about this weekend.
(Foreign) participants can come on a day earlier, on thursday, for a special price at the hotel.
Program 2020
Friday, August 14
11:00 : We gather at Westcord Hotel de Veluwe. This great 4-star hotel is situated in the middle of the Veluwe woods in the village of Garderen. Time for a reunion or acquaintance, coffee / tea and lunch.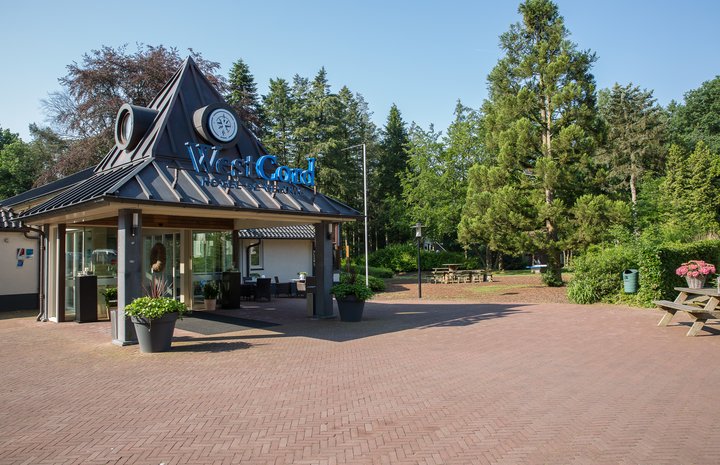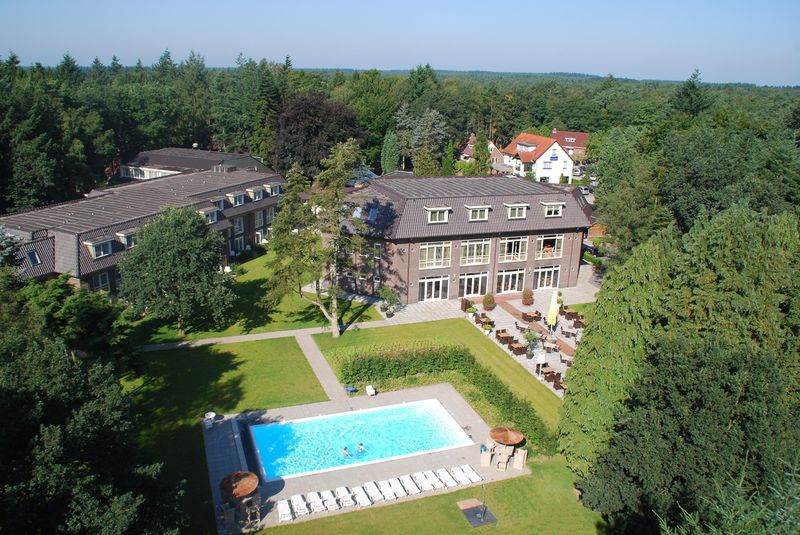 Address: Oud Milligenseweg 62, 3886 MJ in Garderen. Upon entry, please register that you are present!
You can tank at the:
Shell gas station. Address: Koningsweg 5, Garderen
or at the
BP gas station. Address: Meervelderweg 143, Uddel
Make sure that you arrive on time and fully refueled at the starting point.
The ride-out starts when we have the group complete and finished with our lunch. We will show you some nice roads!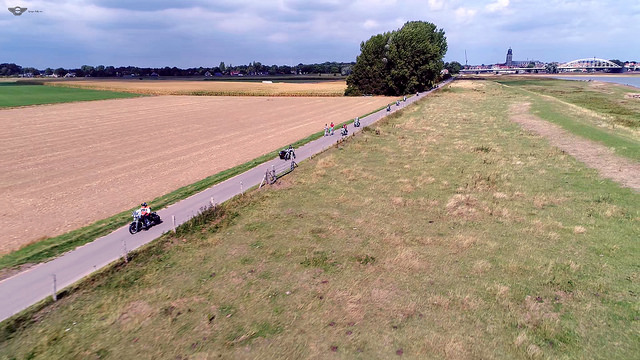 18:00 : Arrival at the hotel again. We can park our Springers on the terrace. In the evening we have a buffet, dessert and we will stay overnight.
Saturday, August 15

8:00 – 10:30 : A nice extensive breakfast in the restaurant. We're going to have a nice ride-out together again and visit some great places. Lunch on the way. Stay tuned for more info.
Around dinner time we return to the WestCord in Garderen. A nice, extended barbecue and we will stay overnight of course.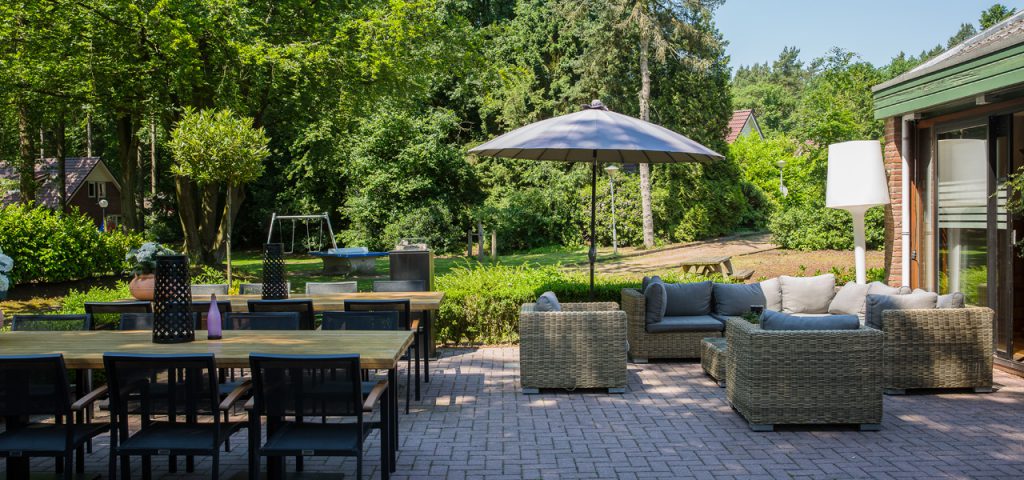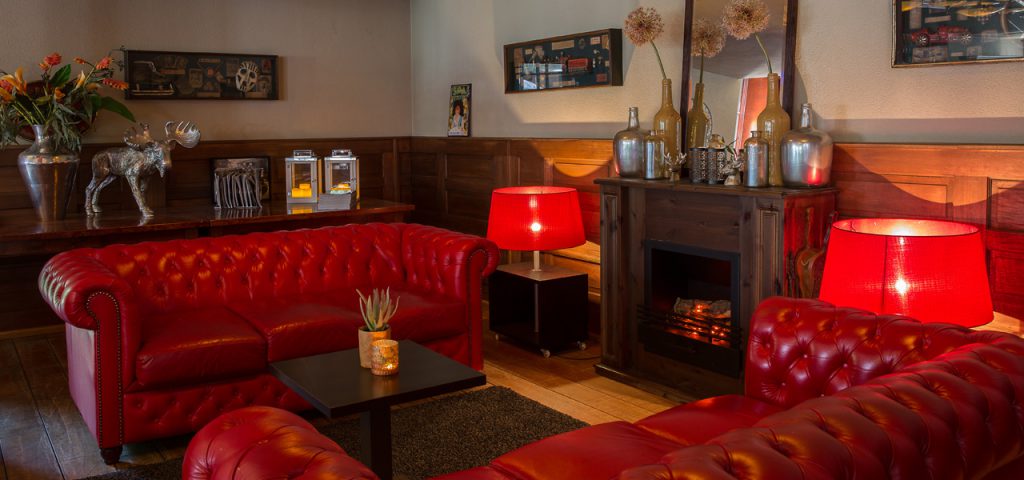 Sunday, August 16

Breakfast in the restaurant. Before 11:00 o' clock we have to leave the hotel rooms.
We shake hands, hoping you enjoyed our rally and hopefully we will see you next year?
---
•  Cost, registration and closing date  • 
We have received a group discount and for this reason we have a particularly attractive offer.
Price for the Springer Rally weekend is per person: € 195,-

This includes the following:
Coffee / tea and a well-groomed lunch in Garderen.
On Friday evening a large buffet at the WestCord in Garderen.
On Saturday afternoon a lunch on the way.
On Saturday evening a delicious, extensive barbecue at the WestCord in Garderen.
Two nights (friday+saturday) at the WestCord in Garderen.
Two breakfasts (saturday+sunday) at the WestCord in Garderen.
An unforgettable fun ride in good company.
The price is based on a full occupancy of the 2, 3 and 4 person rooms, which means that you may share the room with an unknown Springer participant. But, the sooner you sign up, the better the accommodation. If you have any questions, please send us an email.

You can only participate after registration; For this, go to the registration section. The registration closes at the end of June 2020. Don't wait too long. Full = full. After registering, we will send you a payment request by e-mail. Please transfer within 25 days.

Pay attention:
All other drinks are at your own expense. Consumption coins are sold at the WestCord in Garderen.
We hope to meet you (again) on August 14, 2020. We are looking forward to it!
•  Points of attention and agreement  • 
You can not participate in the Springer Rally with a motor other than the one you registered with. No exceptions.
Every participant is expected to take care of a well-maintained motorcycle. Do the necessary preparations and nourishment.
Make sure that you arrive on time and fully refueled at the starting point.
With safety in mind, we ride in staggered formation (also named: 'brick formation', see link) unless the road is too narrow. With narrow roads, participants drive safely at a distance. Within the group you will keep your own line.
Each participant is at all times at his / her own accountability and risk and should feel responsible for the other participants.
The driving style is such that calmness stays in the group.
Driving in a group requires continuous concentration and attention to each other.
The HSON and WestCord Hotel can not be held liable for any damage, loss or theft. In addition, always lock your motorcycle to a chain.
Last update: September 2019